How could I go shopping in Scandinavia
Shopping, shopping, shopping in Sweden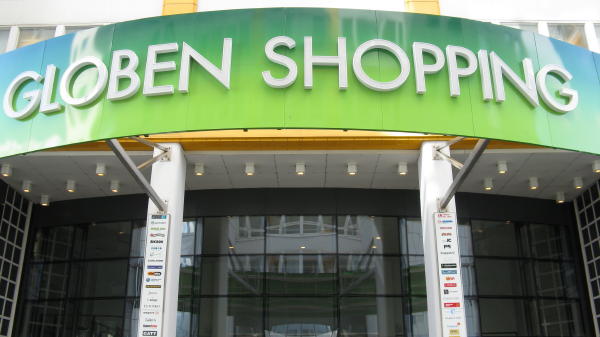 Sweden still has a reputation for being expensive. But this reputation is either twenty or thirty years old and hardly applicable (e.g. with food) or it is fundamentally wrong (e.g. with Swedish fashion).
In the three metropolitan areas of Stockholm, Gothenburg and Malmö there are many department stores, clothing chains and outlets that offer quality goods at low prices. One example is the Hede Fashion Outlet between Kungsbacka (Halland) and Gothenburg. There are also such places in the countryside, e. B. in Charlottenberg in Värmland.
Very cheap shopping in Ullared
Indeed, there is a true mecca for low prices in the town of Ullared in Halland. Thousands of customers make the pilgrimage to the Gekås department store every day - on a really good day it can be over 25,000!
Glass art and wooden items, practical and useful
In addition to food and fashion, we recommend typical Swedish souvenirs such as glass art, porcelain, wooden items (e.g. children's toys), textiles and kitchen utensils made of wood or plastic (e.g. Swedish butter knives) as souvenirs.
There are also a few very practical things that you can get cheaper in Sweden: z. B. duvets and bed linen with excess length (210 cm) or outdoor and functional clothing, z. B. from Didriksons.
Flea markets and auctions
In the summer months there are also many flea markets ("loppmarknader" or "loppis" for short) and auctions in Sweden, especially in more rural regions. Here you can sometimes find nice and inexpensive things such as: B. classic porcelain from Rörstrand or vases and bowls from the Swedish glassworks.