What did you gain in school life
On the move on your own mission

Starting with a creative competition in order to set a picture mark for this new homepage and to make the school unmistakable and, above all, recognizable for the future, was very popular with everyone. So we put out a tender for our competition and started building and designing. We are now very happy that three winners have been found - and even an additional winner - whose flying objects inspire our imagination and the side. Of course, all exhibits are honored and also exhibited here. We'll take care of that.
There have been many new work areas and tasks at the Erich Kästner School since summer 2013/2014. The advice and support center brought new colleagues to the school and our cooperation partners increased. We are happy about that, as these changes bring wind and new ideas with them. Everything that is pending should have a place on the homepage. If you notice errors while browsing, or if you have tips or suggestions, please let us know by phone or email.
Thank you for visiting our website!
For the EKS team
Sabine Hegenbarth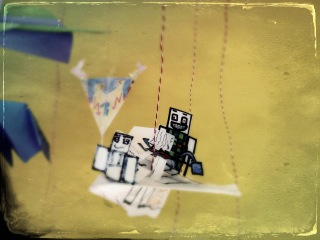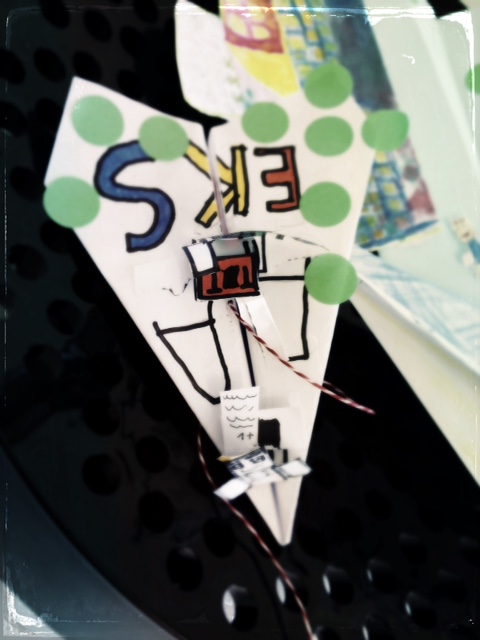 ... and so went our competition
Dear students,
the Erich Kästner School wants to start the new school half of 2015 with a new homepage. It should be called www.eks-idstein.de. You can also access the site via www.erichkaestnerschule-idstein.de. We want to take everyone with us to this new, as yet unknown, computer-controlled planet; both as a class and as individual students. You can fly the planet with us and design your own plane.
"... my class and I want to go with"
Build one Paper planes, sit down as paper figures, as a photograph or as a photocopy and get started yourself ... .... schschschummm .......................... as a "flying classroom"!
It is important to us that you find as funny or weird ideas as possible to present your class and what you want to include. Everything has to be glued into a "folding flyer" and made of cardboard or paper. Otherwise you have no "luggage restrictions".
The 3 most creative and exciting implementations win a prize. All ideas are exhibited and celebrated. The deadline for submission is December 1st, 2014 in the school's secretariat. Important: write your name, class and school on the plane! We look forward to your plane: Have fun tinkering and tinkering.