Are there pirated copies on Amazon
Consequences and measures when purchasing pirated software
If you have decided to buy software on the Internet, you should only do so from a reputable dealer. Because the bigger the boom in trading new and used computer programs on the Internet, the more black sheep populate the market who want to squander pirated copies or sell fake licenses to customers. So that you don't get caught up in a fraud, we have summarized the most important facts about copyright infringement for you.
Pirated Copy: The illegal reproduction of copyrighted material
The pirated copy is the illegal reproduction of copyrighted material. Mostly it concerns media such as databases, books, pieces of music, films and of course software. The decisive factor is that the sale of the pirated copy means that the rights holder or the author is not paid, which would have occurred, for example, if legal software had been purchased.
Digitization is increasing the economic damage caused by illegal copies. The Business Software Alliance (BSA) estimated that pirated software worth almost $ 53 billion had been installed on computers worldwide in 2016. The industry association BSA regularly publishes the Piracy Study, which is always eagerly awaited in the industry, and quantifies the spread of illegal software copies. Manufacturers in China and the USA are already losing almost $ 18 billion. Indonesia leads the top 10 countries with the highest rate of piracy: 84% of computer programs are installed there without a valid license.
Pirated Software: Great Danger on eBay and Amazon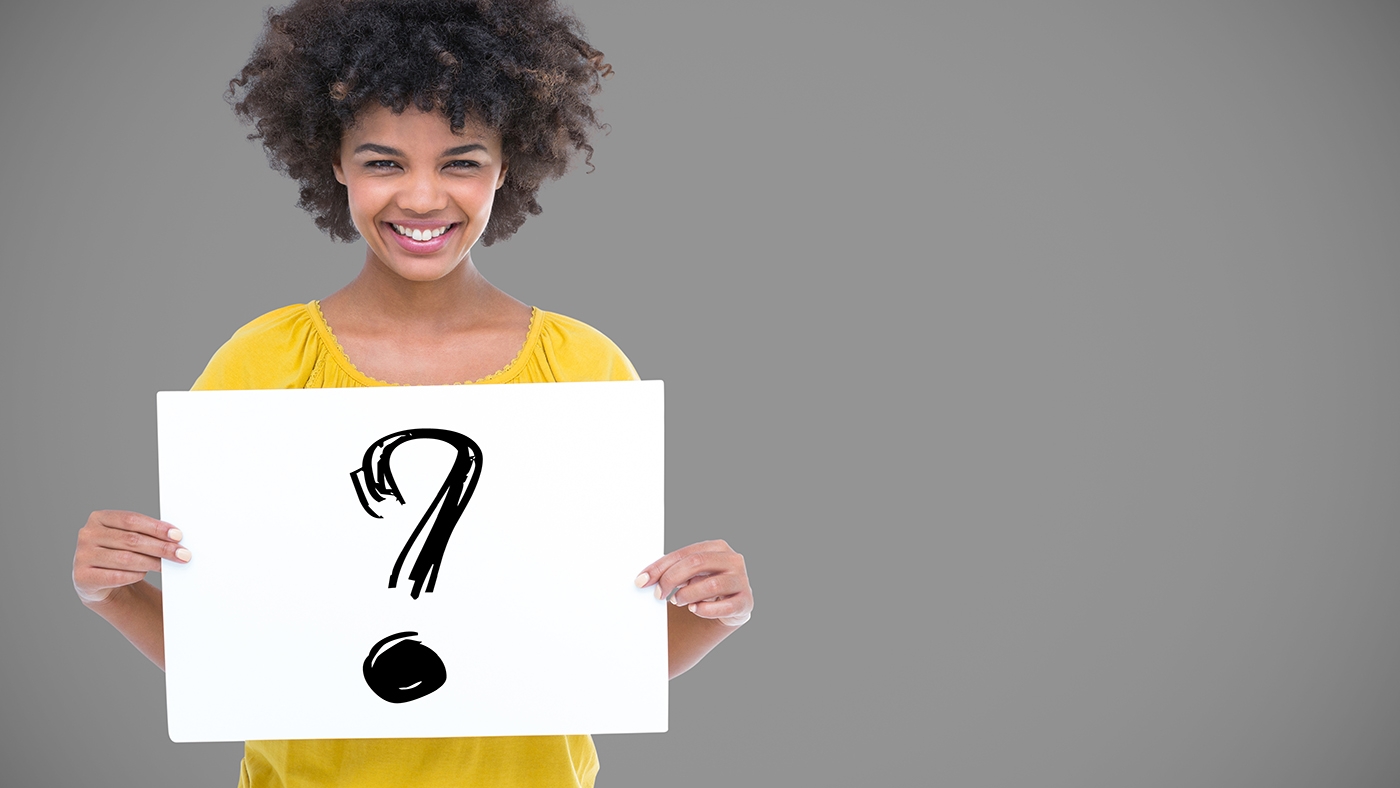 Unfortunately, many customers who want to buy new or used software on the Internet repeatedly fall for dubious dealers on eBay or Amazon. Because more and more pirated copies or illegal download keys are being offered on these internet platforms. They come from the Asian economic area, for example from China, but also from Russia and the other CIS countries. Illegal data carriers can usually be recognized by self-printed inlays and amateurishly labeled DVDs or CDs.
This naturally raises the question of whether the software manufacturer can also take legal action against the customer who has purchased a pirated copy? Can it even be that the buyer has made himself a criminal offense by importing or purchasing the illegal software? And do I get my money back if I want to return a pirated copy?
According to BGB §§ 434 ff., The delivery of a pirated copy is a defect in the purchased item. In such a case, the customer has a so-called right to subsequent performance (§ 439 BGB). He can therefore request that original data carriers be sent to him. Furthermore, according to §§ 437 No. 2, 323 BGB, he can also withdraw from the purchase and reclaim the purchase price.
Since most of the fraudsters who cavort on eBay, Amazon and other dubious platforms are based abroad, it is virtually impossible to enforce one's rights. Even if the purchase of the illegal software was processed via PayPal, the buyer protection of the payment system does not apply, as it does not include transactions with digital goods.
Buying pirated copies is not a criminal offense
A widespread misconception is the assumption that buying a pirated copy is a criminal offense. The Copyright Act (UrhG) spells out exactly in Section 106 (1) that anyone who "reproduces, disseminates or publicly reproduces a work or an adaptation or redesign of a work in cases other than those permitted by law without the consent of the person entitled" . Thus, the pure purchase cannot be defined as a criminally relevant act within the meaning of Section 106 (1) UrhG.
However, as soon as the buyer reproduces the pirated copy (§ 16 UrhG), he is no longer protected by the right to private copying (§ 53 UrhG). This means that even the copy of the illegal software on your computer's hard drive is a criminal offense. This is because you are performing what is known as an act of use within the meaning of Section 106, Paragraph 1 of the Copyright Act.
The bottom line is that the mere purchase of a pirated copy is not a criminal act within the meaning of the Copyright Act. It only becomes dangerous when you actually use the pirated copy, play it on your hard drive, duplicate it or put it online. Then, according to Section 106 (1) UrhG, there is a copyright infringement that is punishable by a fine or even a prison sentence of up to three years.
Companies are particularly vulnerable to piracy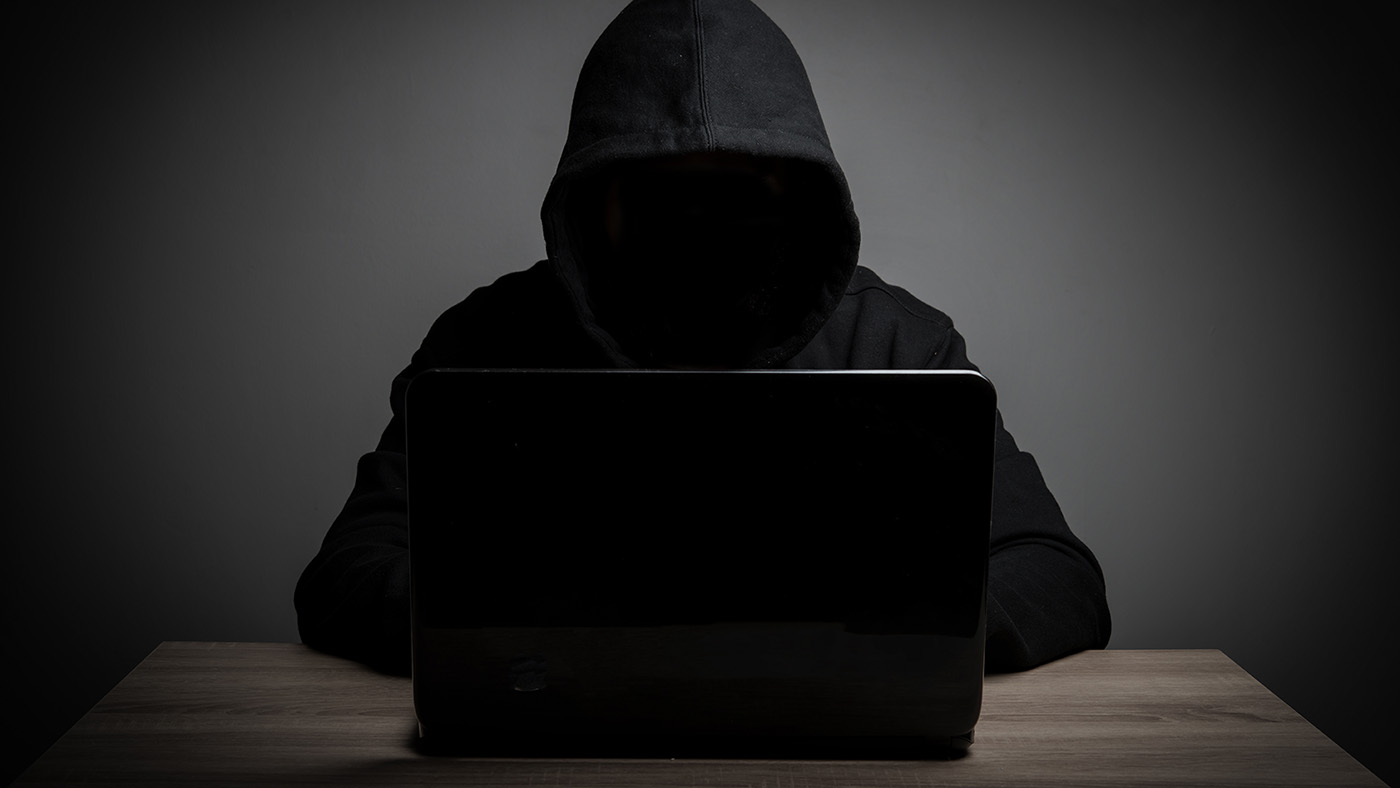 Software manufacturers have long since taken up the fight against product piracy. As early as 2010, more than a dozen countries agreed within the framework of the ACTA (Anti-Counterfeiting Trade Agreement) to prosecute and punish legal violations of software licenses and other types of copyright violations in a commercial context. The signatory delegations finally found that criminal penalties are helping to reduce the piracy rate.
There is also absolutely no doubt that the eradication of software piracy is of great economic importance. The reduction in the proportion of pirated software in Germany from 28% in 2010 to 22% in 2016 created almost 8,000 new jobs and sales increased by around € 4 billion.
While for a private user the damage after buying illegal software is still manageable, for a company it is about the bare existence if it has fallen into the pirate trap. Whether unlicensed software has entered the company through unauthorized downloads by employees, hidden downloads via pop-up windows or inadequate software license management, a company violates the law as soon as it uses unlicensed or pirated software. If a company is targeted by the BSA and a copyright infringement is found, it must be prepared for claims for damages and high legal costs.
The sword of Damocles of fines from various institutions such as data protection, enforcement or financial authorities then hovers over the company headquarters. In 2009, companies in Germany were sentenced to pay more than € 2.3 million in back license payments and compensation payments.
Armed against pirated copies: Identify dubious dealers
Whether it is a company or a private user - buying a pirated copy means a lot of trouble, financial damage and a loss of reputation. It is therefore important to work with reputable dealers when buying new and used software on the Internet. There are a few things you can do to separate the wheat from the chaff in advance of a purchase.
Before you come to an agreement with a retailer, you should take a look at their reviews on Trustami, Trusted Shops and on portals such as Amazon or eBay. License King, Germany's top address for new and used software, has almost 100% positive feedback from its more than 46,000 customers. If a buyer has few reviews but a large number of items on offer, this is an indication that he has, with a high degree of probability, acquired illegal licenses on so-called key exchanges in Eastern Europe or Asia at bargain prices. Speaking of low prices: be careful with particularly cheap offers. The obvious bargains turn out to be big rip-offs and you are left empty-handed - with no money and no software. Because Microsoft blocks illegal licenses immediately.
Also take a close look at the dealers' websites, current terms and conditions, German or EU headquarters and contact persons such as the board of directors or managing directors in the imprint are signs of a reputable provider. You should also browse the portals a bit, because if the website is up-to-date and e.g. has a regularly kept blog, you can also assume that this is a provider with whom you can confidently do business. Like license king: Here you can get software 100% safe and 100% legal at a great price!